Pay 6 months in advance for any unit and you get 5% off!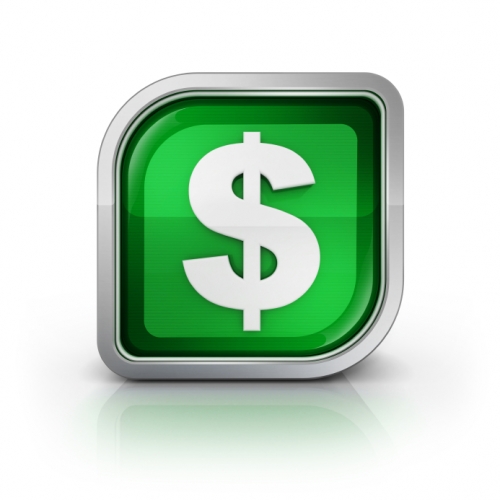 Pay 12 months in advance and you get your 13th month free!
Call today to take advantage of this deal!
This discount cannot be used in conjunction with any other offer. Old discount plans will be grandfathered in and discontinued when they exprire. Cannot be used in conjuntion with discounts associated with memberships.
There are several ways you can reserve a unit: